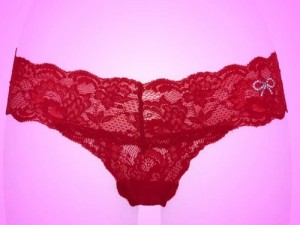 It was the stupid commercial that finally pushed her over the edge. The hot office broad, up on her desk like a pole dancer, and those goofy executive types leering at her. Be more attractive to your employers, it said, and I laughed.
Rachel jumped up off the couch and took a few jerky steps toward the kitchen. I thought at first she was going for more snacks. Then she turned on me, hair flying around her head in a pale yellow storm.
"You goddamned men. You're all the same."
I didn't stand a chance. "Rach…it was just a commercial. What's the big deal?" Is this another one of your rape things? I almost said.
"If you'd been with me that night, instead of out drinking with your fucking football buddies, it never would have happened."
I could only stare up at her, my mouth stopped up tight, my hands making these little butterfly motions. Was she broken for good?
Seeing that yet another apology wasn't forthcoming, she stomped off to the bedroom, her slight form refusing to lend an ounce of floor-pounding credence to her anger. I heard the bath water, and then the snick of the lock. Looked like I was sleeping on the couch again.
Read the rest: http://www.pendulinepress.com/author-article-archives/after-the-movie/