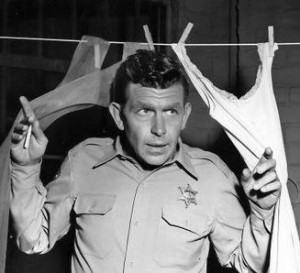 Yesterday my wife caught me with a picture of her best friend Liz. It was the one of her at the Christmas party, wearing the skimpy red dress and the reindeer antlers. It's my favorite photo.
So I'm standing there, the photo of Liz propped against the bottle of expensive hand cream Jen always buys, and she busts through the bathroom door like it's the last toilet on earth.
"Jesus, Jen. Ever heard of knocking?"
She takes one look at the photo and starts bawling. "That was my favorite picture of her," she says. I try to explain, telling her that even though I've been seeing Liz for five years, nearly as long as Jen and I've been married, it's not what she thinks.
She doesn't buy it. "Bastard," she says, and runs for the car keys.
My belt buckle scrapes across the kitchen floor as I follow her. She tries to jam her shoes on but the laces have knotted. As I reach to help she pushes me away, furious. "Pull up your pants, pervert."
I want to tell her she looks like Patty Duke when she's mad. "I love you, Jennifer," I plead.
She opens the door to leave and I offer up a last ditch cliché. "She doesn't mean anything," I say. But we both know that's a lie. Liz means everything to me.
Read the rest: http://www.redfez.net/fiction/492