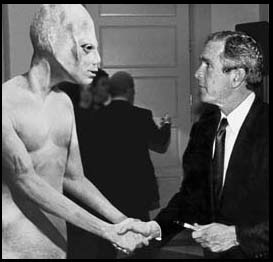 Hey you guys, think about it.
All these social-networking sites – Facebook, LinkedIn, MySpace, Orkut, Qzone, Classmates, Twitter – are all part of an alien conspiracy.
They will round us up, group us by social-networking site, and perform social experiments on us.
We must stop it, before it's too late.
No, I am not paranoid.
Oh crap, there's something knocking at the door.
My first Six http://sixsentences.blogspot.com/2010/01/think-about-it.html